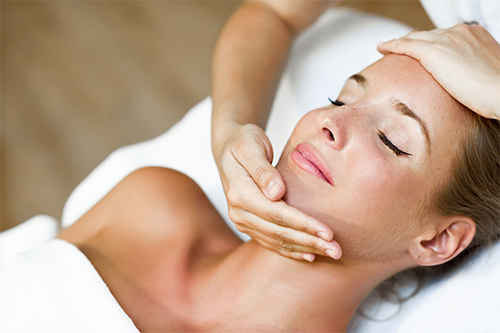 As a qualified Aesthetician for over 30 years, I have seen many changes over the last few decades.  Revealing you beauty is easier than ever before – with more treatments offering alternatives to invasive procedures and to a wider clientele.  Beauty therapy is for those who think that caring for their skin and appearance are worthwhile endeavors.  Together with well researched brands, clients can have confidence in the services offered and relax that they are in good hands.
I love my treatments with Jane and always come away feeling more human and ready to face the world again! She is always thorough and proficient in the service she offers. Excellent service, every time.
The clients I have treated have been from a wide age range and differing backgrounds but all have had the same desire – to improve their skin in some way. It may be that excess hair is causing you embarrassment.  It could be that you never thought that those skin tags could easily be removed or improve the hyper-pigmentation that has now started to show.  These are familiar stories and  although we cannot completely escape the march of time, there are advanced treatments that can restore and renew.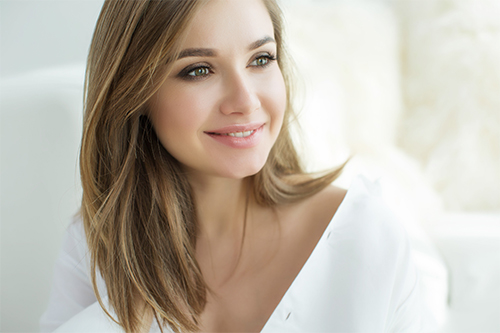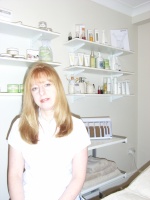 Main Qualifications
IHBC Beauty Specialist Diploma
IHBC Diploma in Aesthetics
IHBC Certificate in Epilation
BIAE Diploma in Remedial Epilation
CIBTAC Level 4 Advanced Skin Science
VTCT Level 4 Skin Blemish Removal
VTCT Level 4 Microblading
VTCT Level 2 Eyelash Perming
City & Guilds Cosmetic Make up
City & Guilds Manicure
Biosculpture Manicure Certificate
BA Business Studies