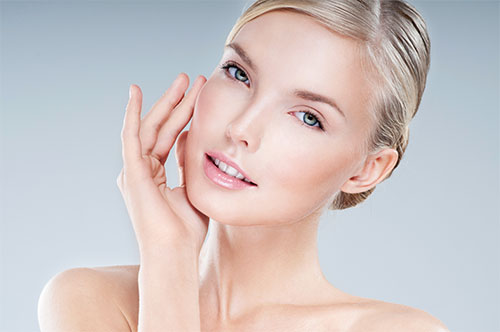 Freedom from facial hair – Apilus electrolysis is the gentle way to 100% permanent hair removal.  Apilus offers a modern approach to a tried and tested method that is over 100 years old. Advanced technology with proven effectiveness to deliver a more comfortable treatment. Thanks to its powerful circuits entirely controlled by computer it provides much more rapid results than other electrolysis systems. Apilus offers pinpoint precision and perfect settings to guarantee the results you seek.
Have confidence………
As well as being qualified in electrolysis, I am also a member of the BIAE, which means studying and passing their entrance exam giving clients extra peace of mind.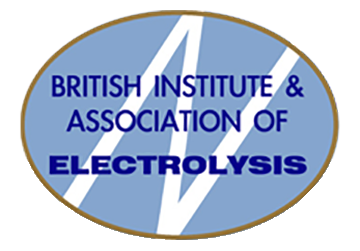 What does electrolysis feel like?
Most clients are pleasantly surprised as the Apilus electrolysis systems are much more comfortable than other machines. There is a slight feeling of warmth when the current is applied but it is usually brief. The methods used are adjusted to the most comfortable for the client.
What causes unwanted hair?
There are varied causes including hormonal imbalances, pregnancy, stress, certain medications, hereditary factors, ethnicity and some diseases that may cause unwanted hair growth.
Does it really work?
Yes it does! I see it over and over again but clients that give up after a few months sometimes stop treatments because they see hairs still coming and feel it cannot be working. Each square inch of skin contains several hundred hair follicles but only a certain amount of these follicles are in an active hair growth cycle. The remaining follicles can grow at any time depending on the hair growth cycle and the causes of excess hair in each individual. A few chin hairs that are plucked out daily can mean that they are actually 30 or more hairs taking turns to grow! The good news is that each area of the body has a set amount of hair follicles and once most or all of the active hair follicles are successfully treated the excess hair problem is basically completed.
How long does the treatment take?
This depends on many factors such as the size of area to be cleared, hair type, location and density of hair growth and underlying cause. Sessions may take between 10 – 60 minutes. Most areas take 12 months or more to treat, this is because it takes that long for all hairs to appear in their cycle.
What areas can I have treated?
Most areas of the body can be treated, however it is most popular for treating excess facial hair in women.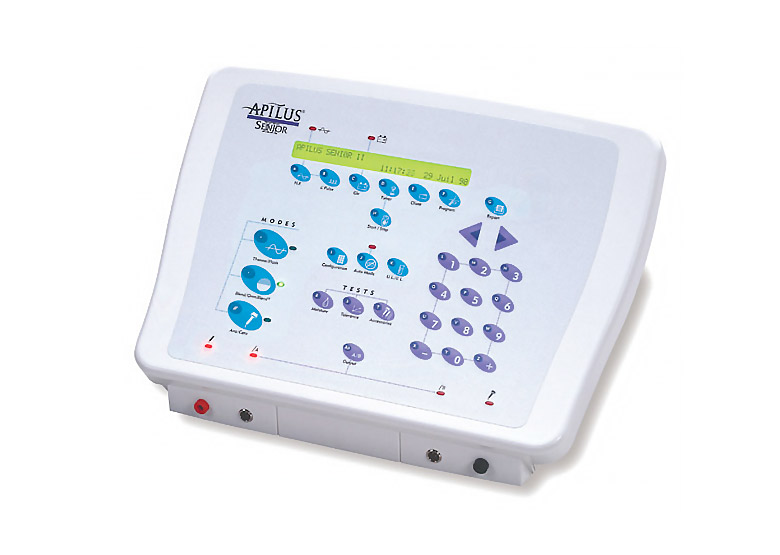 Apilus Electrolysis – Price per area
Consultation – £15.00
20 mins – £22.00
30 mins – £32.00
40 mins – £42.00
60 mins – £55.00