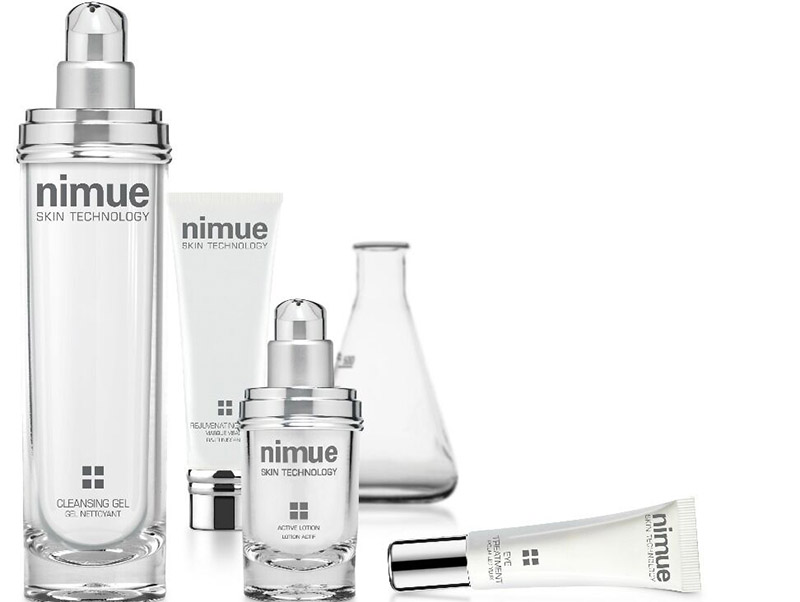 Essentia Beauty offers an advanced range of treatments to rejuvenate, correct and protect skin conditions such as acne, hyperpigmentation, age management and sensitivity. Nimue is a professional salon only brand, based on derma cosmeceutical science. Cosmeceuticals are products which have highly active pharmaceutical grade ingredients and sophisticated delivery systems, which provide superior skin care.
A consultation is carried out before treatments to advise on a treatment plan as well as post treatment and home care. This is a very important stage of your skin management plan and one which will build on your salon treatments to achieve long term results.
Absolutely fabulous treatment from Jane, who is lovely. She's completely professional and has a calming disposition which helps you feel relaxed and enjoy your treatment. I had a wonderful facial that made my skin feel alive again!
Crystal Clear Microdermabrasion
Crystal Clear is THE original microdermabrasion brand endorsed by many in the media and a favourite all-time salon treatment. Silky fine, inert aluminium oxide crystals rejuvenate the skin solving a wide range of skin conditions on the face and body; rejuvenating, smoothing lines and wrinkles, brightening dull, dehydrated skin and tackling blackheads and pores. It's also very effective for reducing acne scarring and pigmentation caused by sun damage.
Crystal Clear microdermabrasion may be used as a beauty flash treatment producing results from the very first time, but it is a progressive therapy with regular treatment stimulating collagen and elastin formation that results in a firmer and smoother complexion.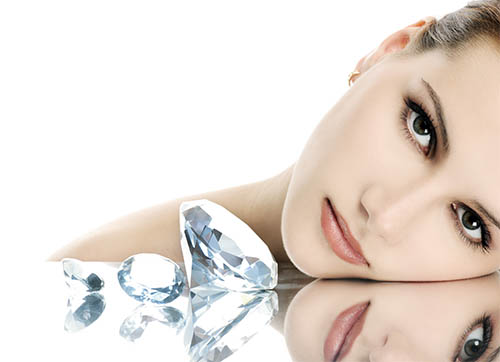 NIMUE SKIN TECHNOLOGY
Therapeutic Treatment – £45.00
(Cleanse, exfoliate, mask, massage, aftercare)
Thermal Detox Peel – £40.00
(Charcoal, pumpkin enzymes and AHA's remove impurities, smooth, refine and revitalise with no downtime.)
Active Rejuvenation Treatment – £55.00 (Course of 3 £150.00)
(Cleanse, exfoliation, bio active peel, mask, aftercare)
CRYSTAL CLEAR MICRODERMABRASION
Crystal Clear Microdermabrasion Facial – 40 Mins – £35
Skin is expertly cleansed followed by microdermabrasion treatment for the face only, then the Crystal Clear Mini Lift Mask is applied to hydrate and firm.
Course of 6 – £175.00
Crystal Clear Microdermabrasion Facial – 60 Mins – £45
The ultimate in skin rejuvenation. Skin is expertly cleansed followed by microdermabrasion treatment including face, neck and decollete, and ending with a specialised Crystal Clear mask.
Course of 6 – £225.00
Crystal Clear Microdermabrasion Body Treatment – 30 mins from £30.00. Ideal for stretch marks, cellulite, scars and pigmentation.
After care kits and skincare will be available to buy post treatment to promote the effects of the salon treatments.